For further details relating to the event follow here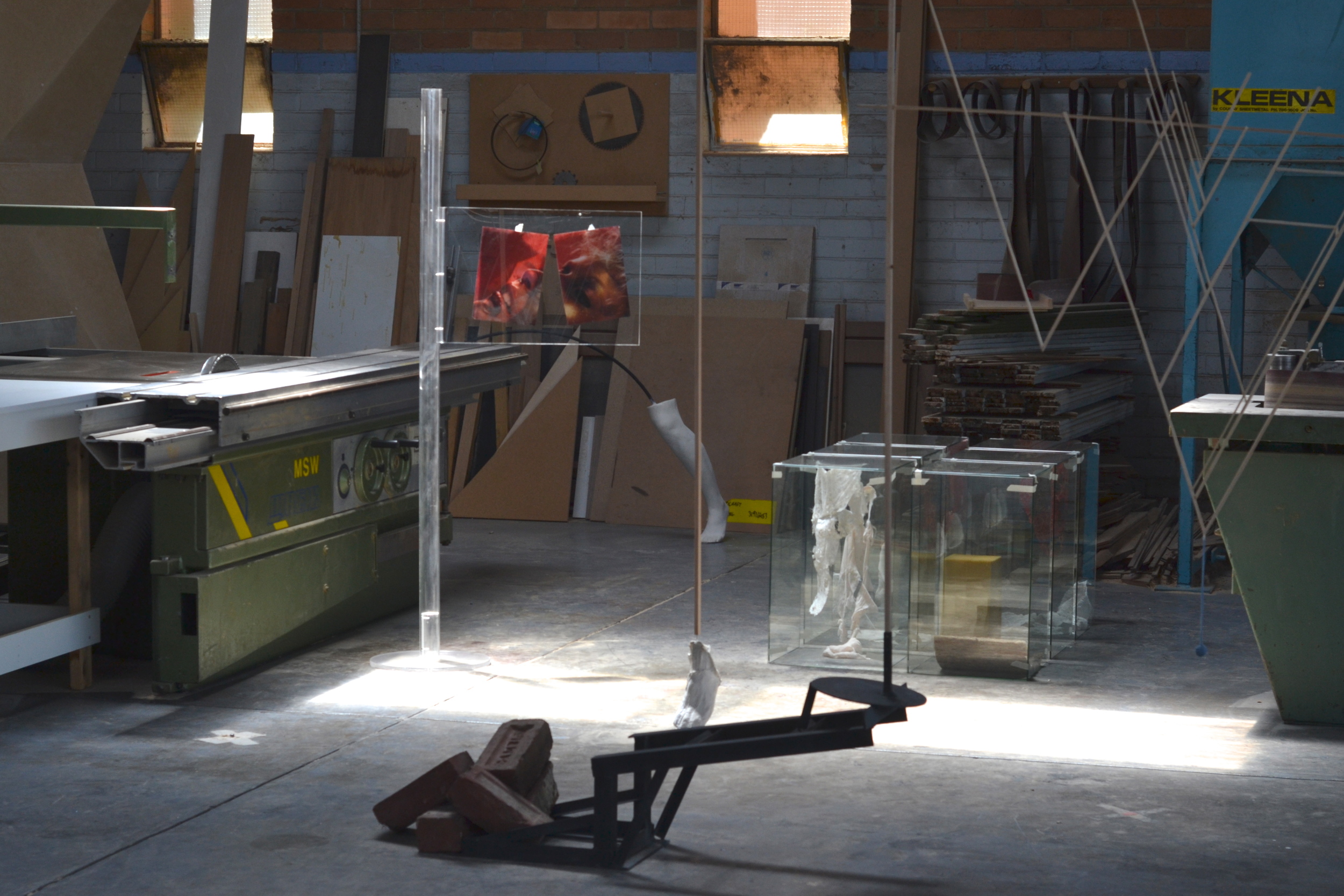 The 'Industrial Estate' group exhibition presented at Woodcraft Mobiliar, a fine furniture workshop in the industrial estate of Heidelberg West. The exhibition will present the works of 14 artists (Ash Kilmartin, Claire Lambe, Christopher L. G. Hill, Dan Bell, Helen Grogan, Isadora Vaughan, Jordan Marani, Julian Williams, Lane Cormick, Kiera Brew Kurec, Kym Maxwell, Madeline Kidd, Sean Peoples and Virginia Overell) and converse around the themes of commercial as opposed to handmade production, artists as opposed to industry based work, the aesthetics of workplace additionally how smaller communities set their gaze fearlessly at the modern city setting the agenda.

Curated by Kym Maxwell, the project is an ambitious curation of Contemporary Art for 2014 in Melbourne's north (11 klms from the CBD).

Address: (Woodcraft Mobiliar) 12 Kolora Rd, Heidelberg West.

Opening: Janurary 10th, 2014 5pm onwards with perofrmances by Wet Kiss, Waterfall Person, People Person

Exhibition Dates: Janurary 10th - 13th 10am - 6pm.